1. Pick a holiday season keyword like goodwill, jolly, peace, joy, or love. Type the word in various fonts and sizes and post it all over the house.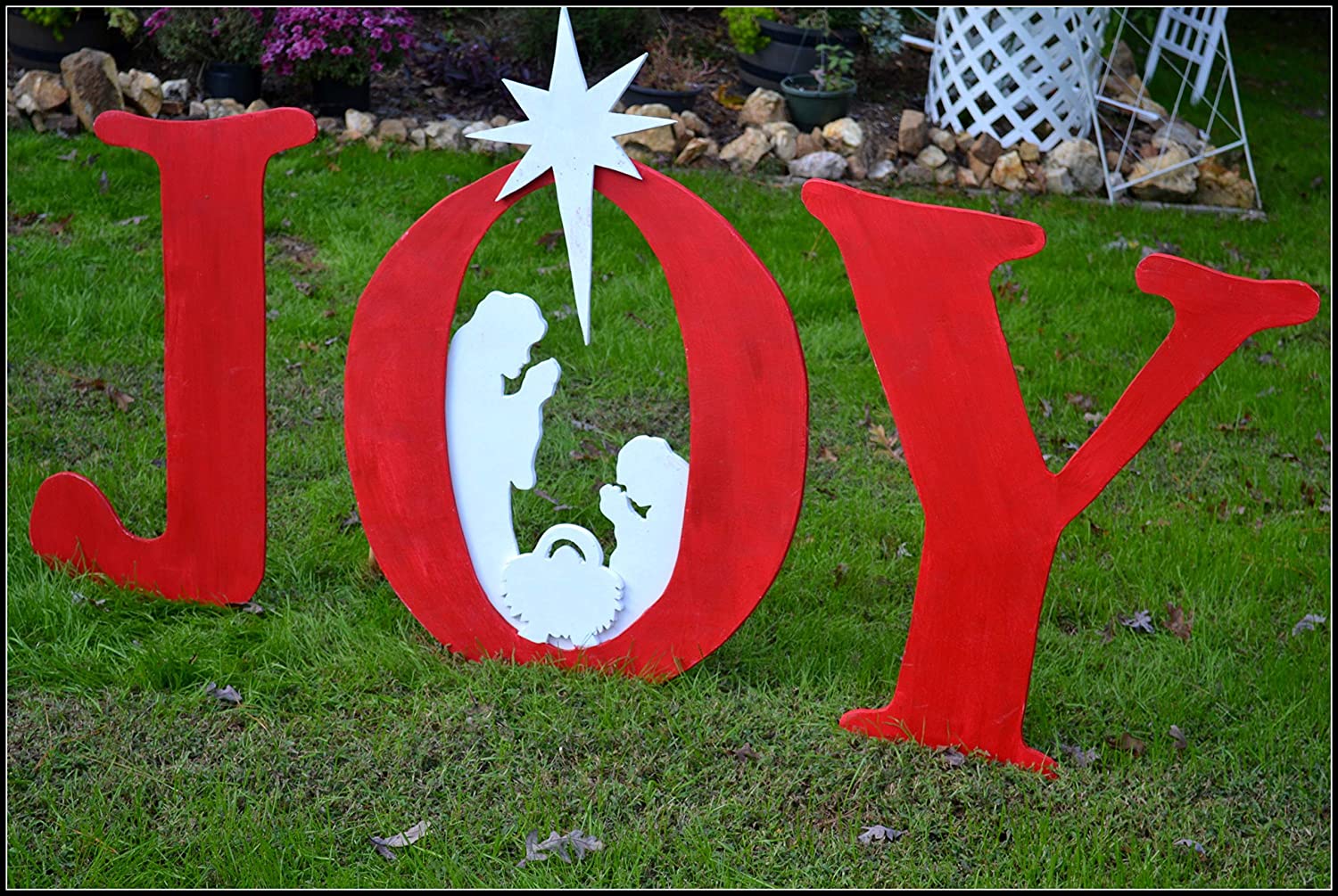 2. Start your holiday prep early. Pace yourself. Enjoy everything you do.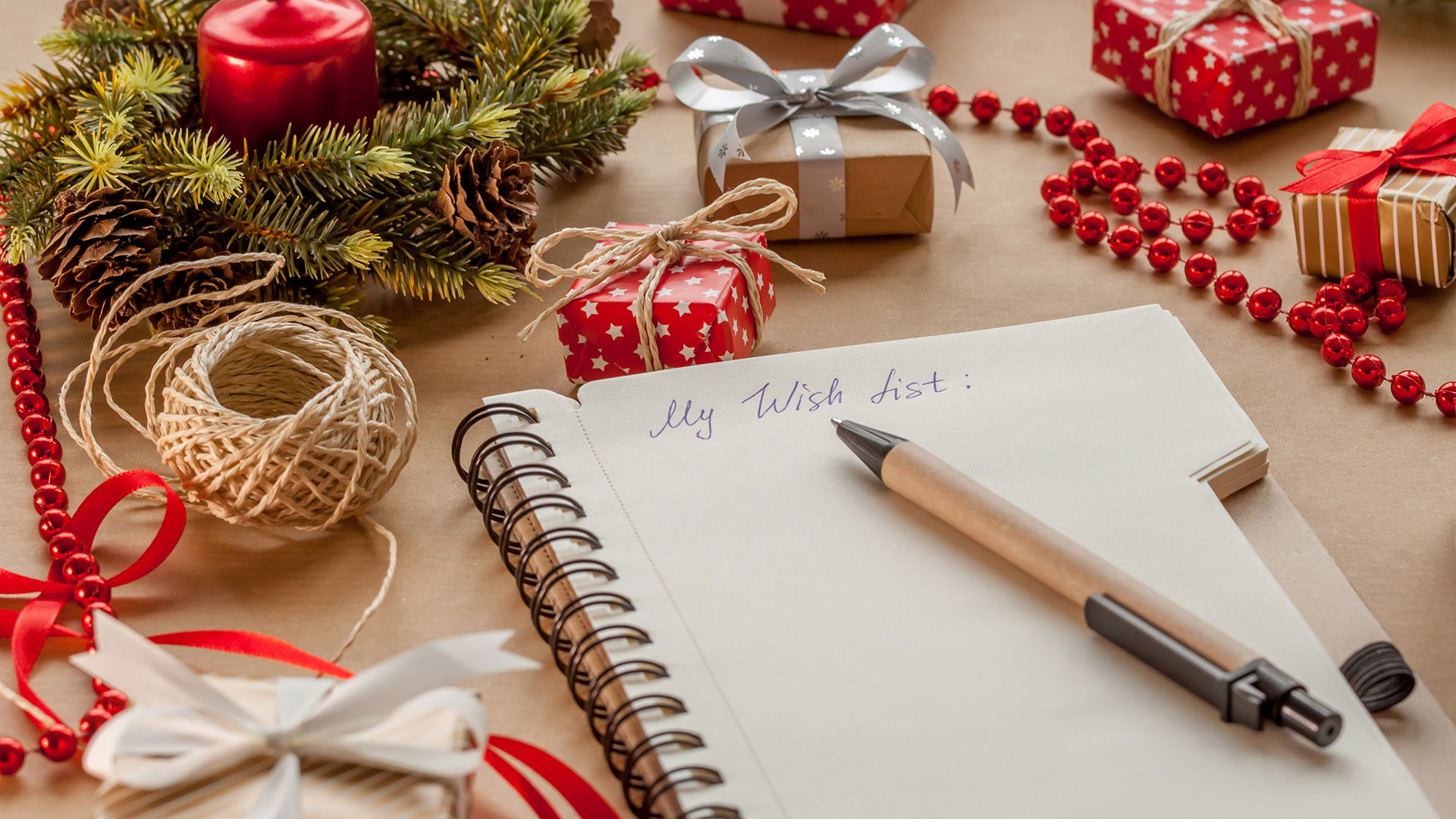 3. Commit to only maintaining seasonal rituals that matter most to your family. Cut back on the rest. You can recoup whatever you miss next year.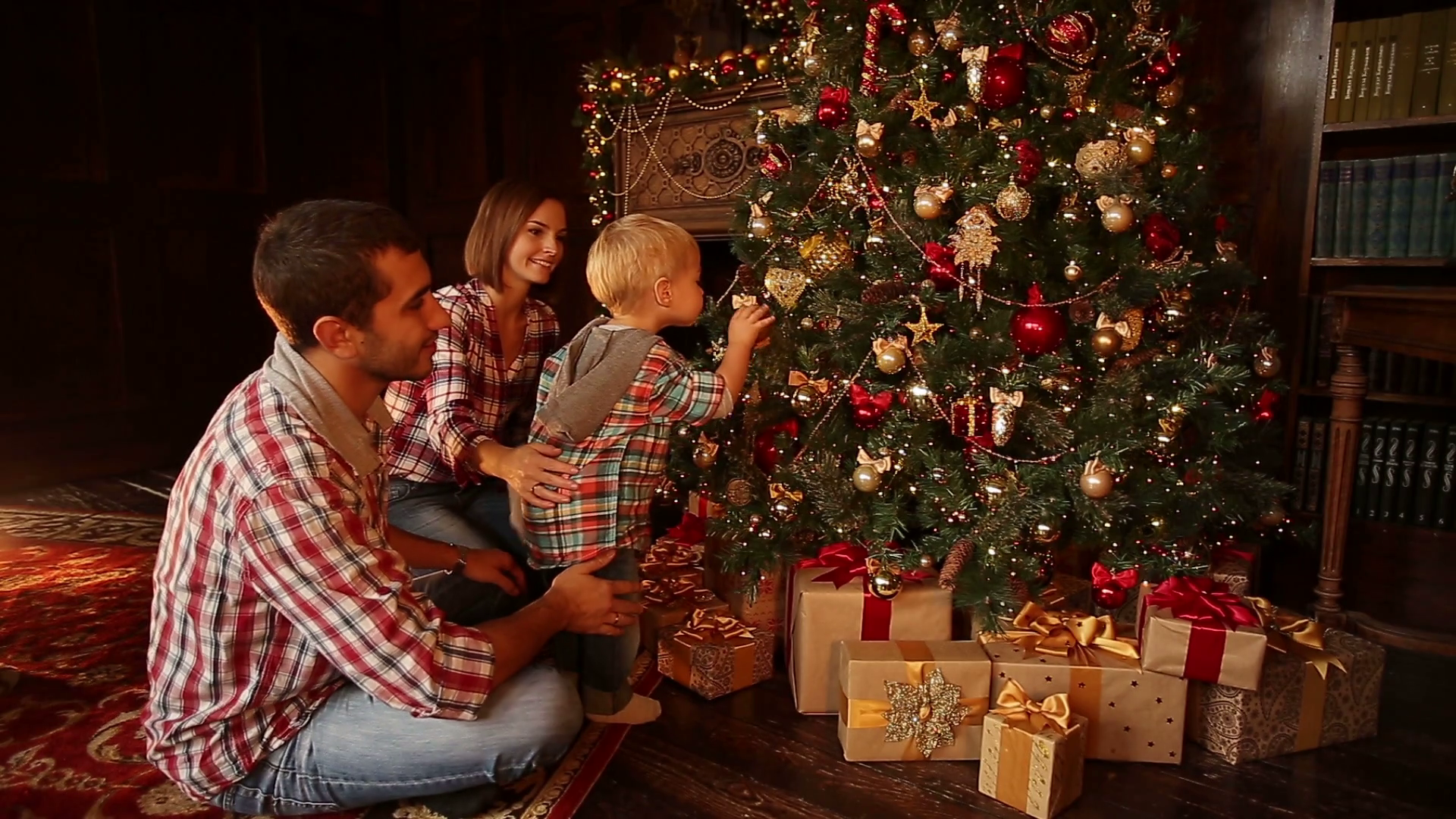 4. Create a custom holiday playlist and keep it on shuffle.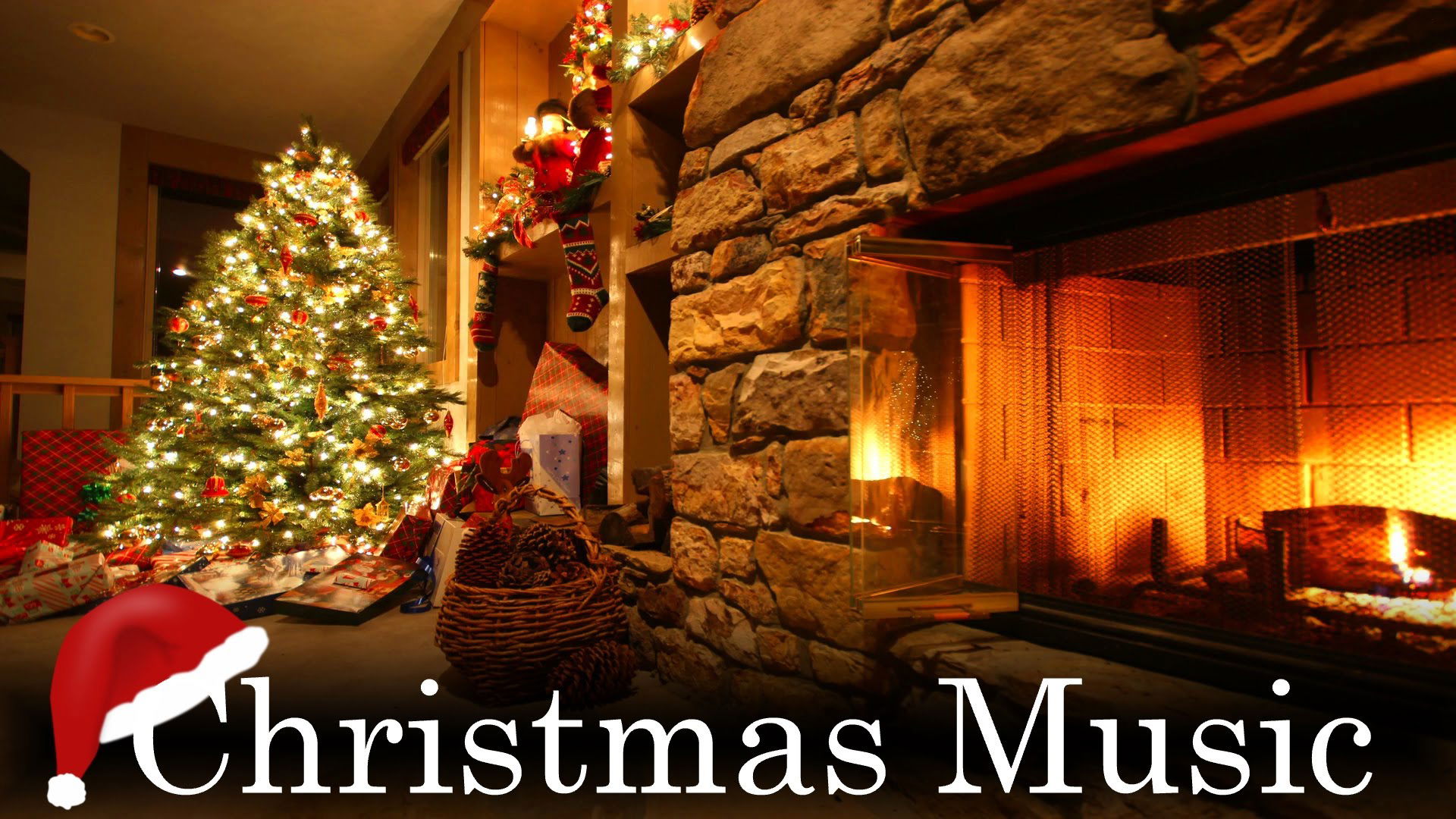 5. Donate old toys to charity by December first. Now you're ready for the next wave. Focus your gift list on quality, not quantity.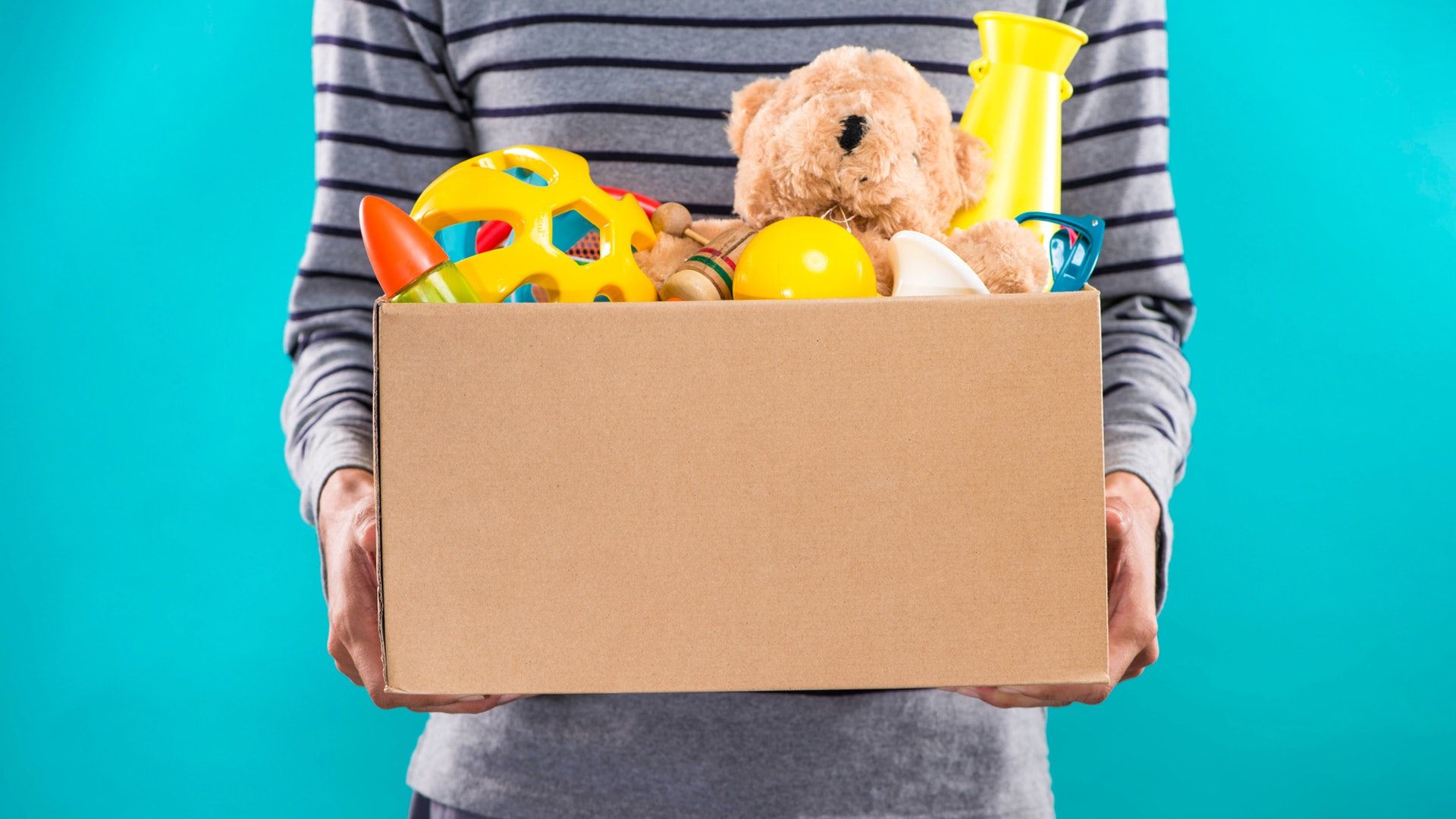 6. Hang mistletoe at every entrance. Smooch often.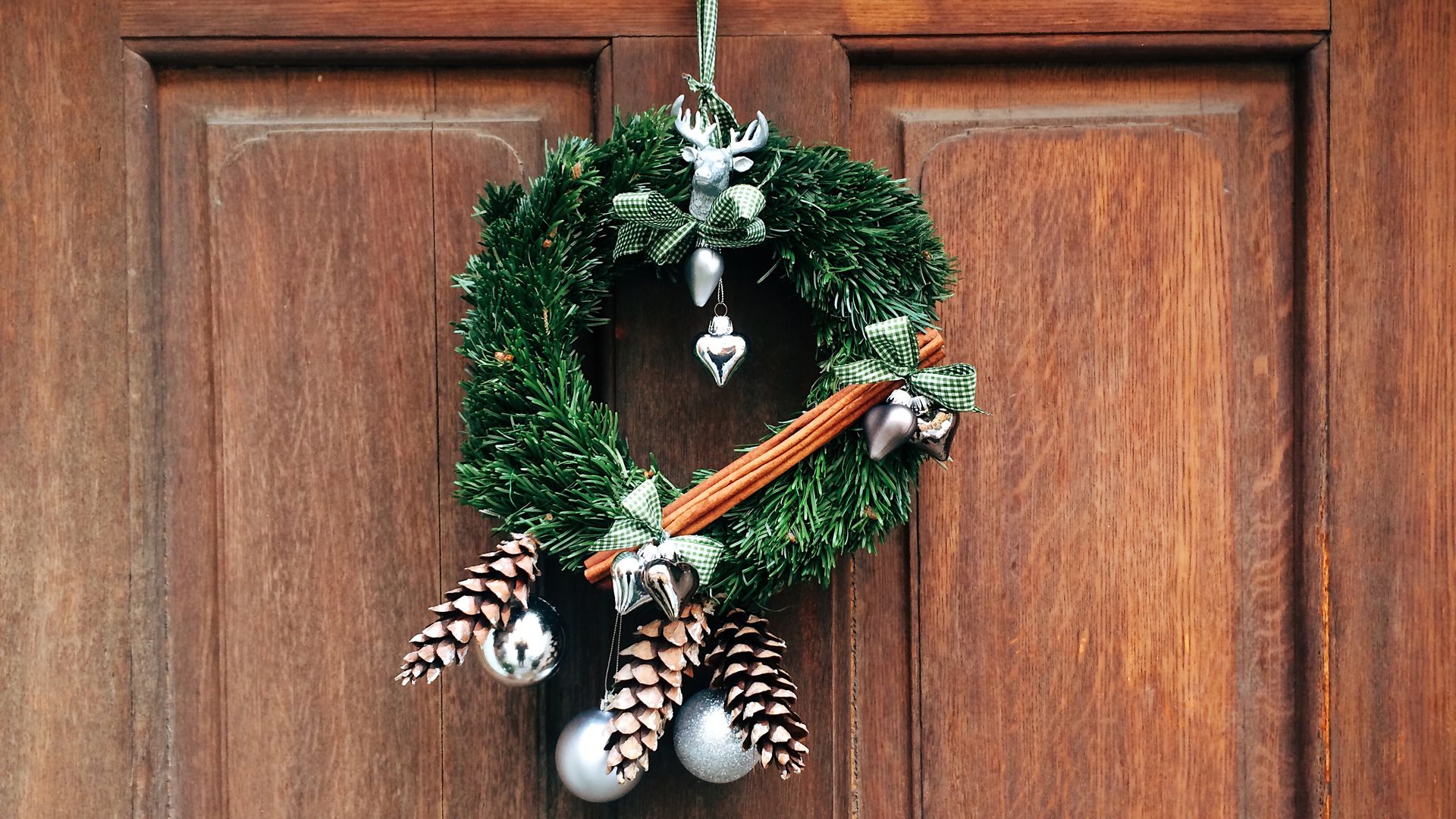 7. Hire a housekeeper for November, December, and January, even if you usually don't.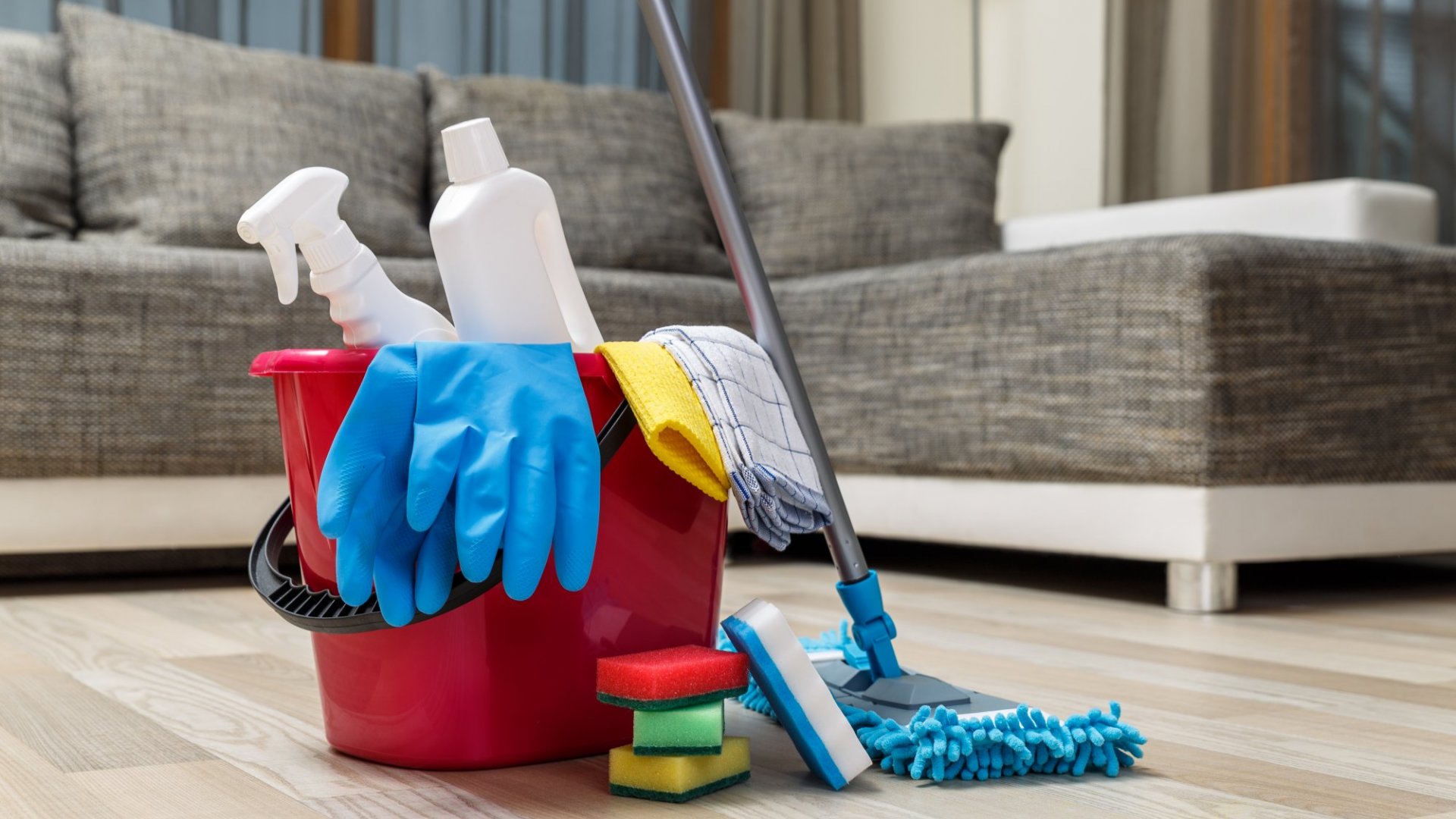 8. Keep your bird feeders full. Daily winged visits will lift spirits.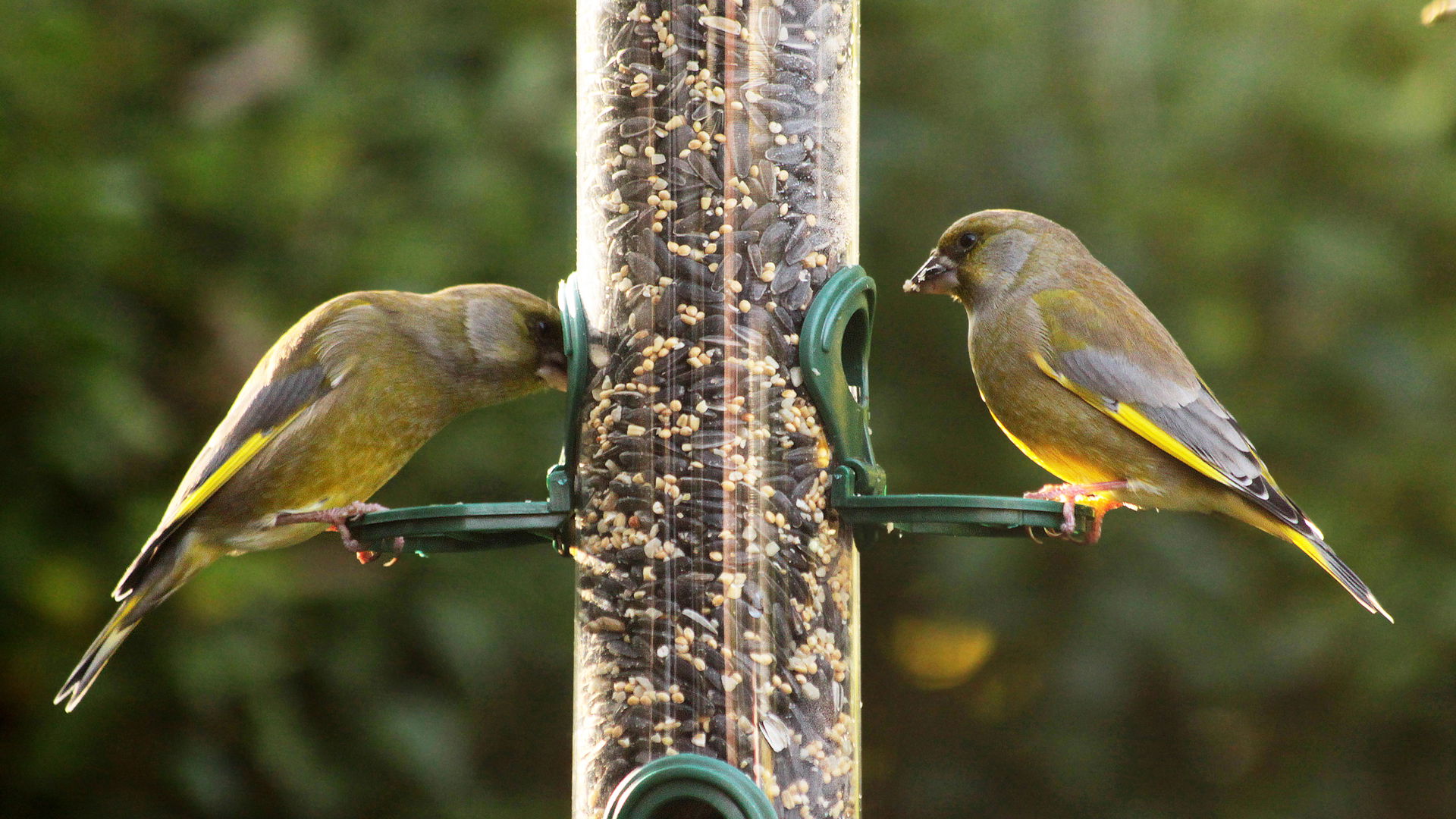 9 Institute a late afternoon quiet time. Perfect for reading, reflection or even a quick catnap.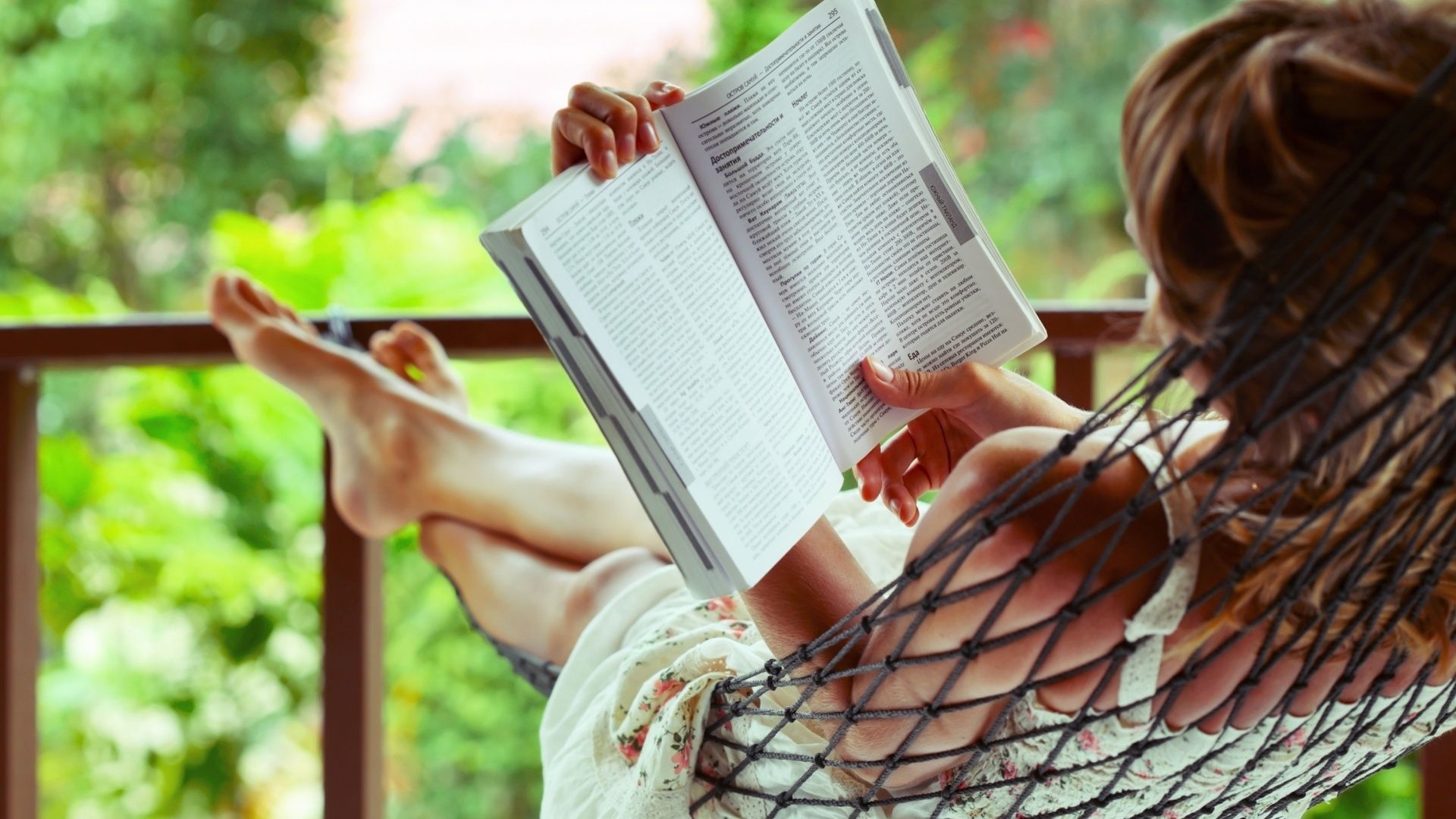 10. Practise breathing. Shoulders down, eyes closed and a few breaths will help you feel relaxed and centred.