You want your 'Christmas in' to make your guests feel special.
Here are our top 10 Christmas Table Décor Ideas:
1. Create a Centrepiece
A centrepiece on your Christmas table with green leaves and red ribbon woven together will set the scene for a festive dinner table setting. Adding bright baubles in between adds the jingle of Christmas.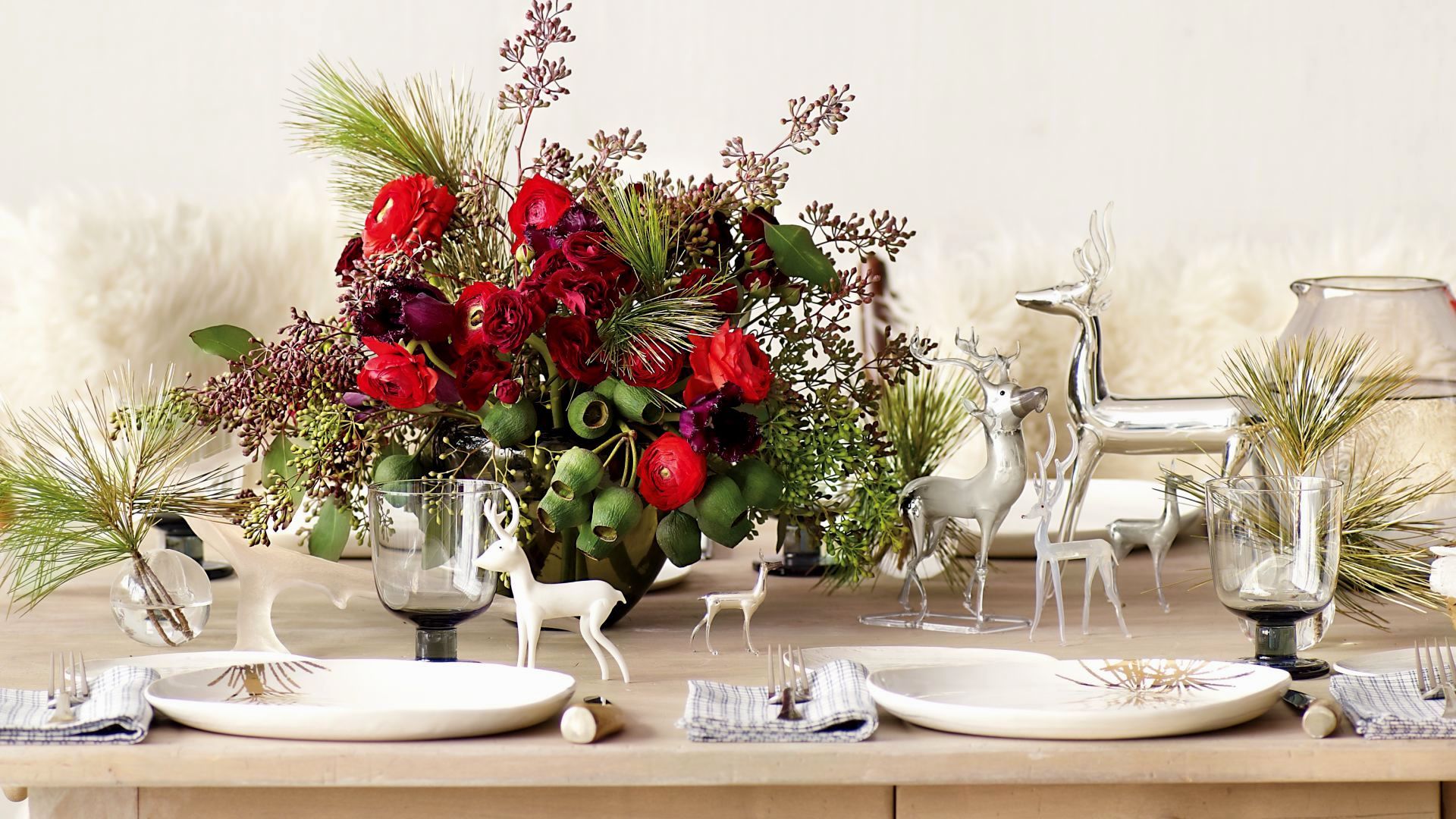 2. Christmas Crackers
Christmas Crackers are a beautiful way of decorating your Christmas table and create a unique and elegant addition to your table Décor. Having the option of upmarket gifts to choose from for placing in your crackers, or filling them with your own gifts, adds that sparkle of a 'special touch' which friends and family so appreciate.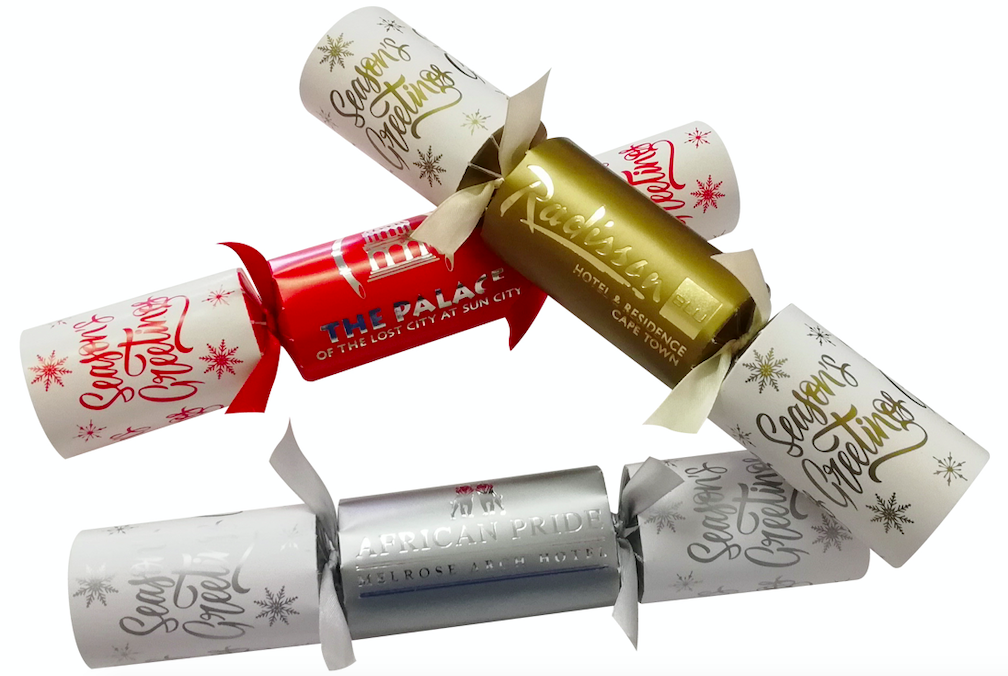 3. Floating Candles
There is always something intimate about candles and they create such great ambience. Place floating candles in vases or glass jars filled with shallow water.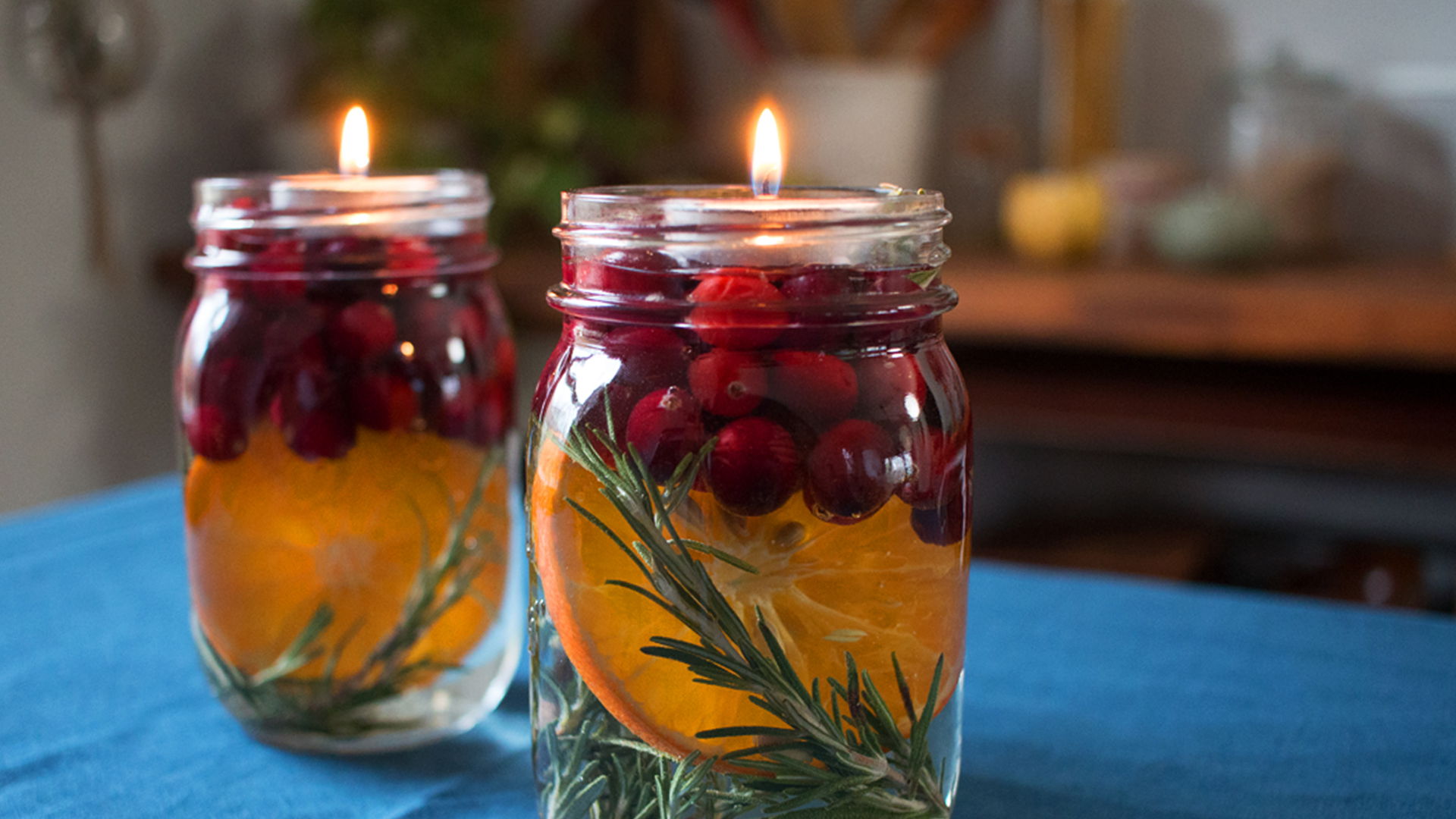 4. Napkins
Either cloth or disposable serviettes create a great Christmas setting. With the disposable serviettes, you can opt for a Festive design that fits with your colour scheme.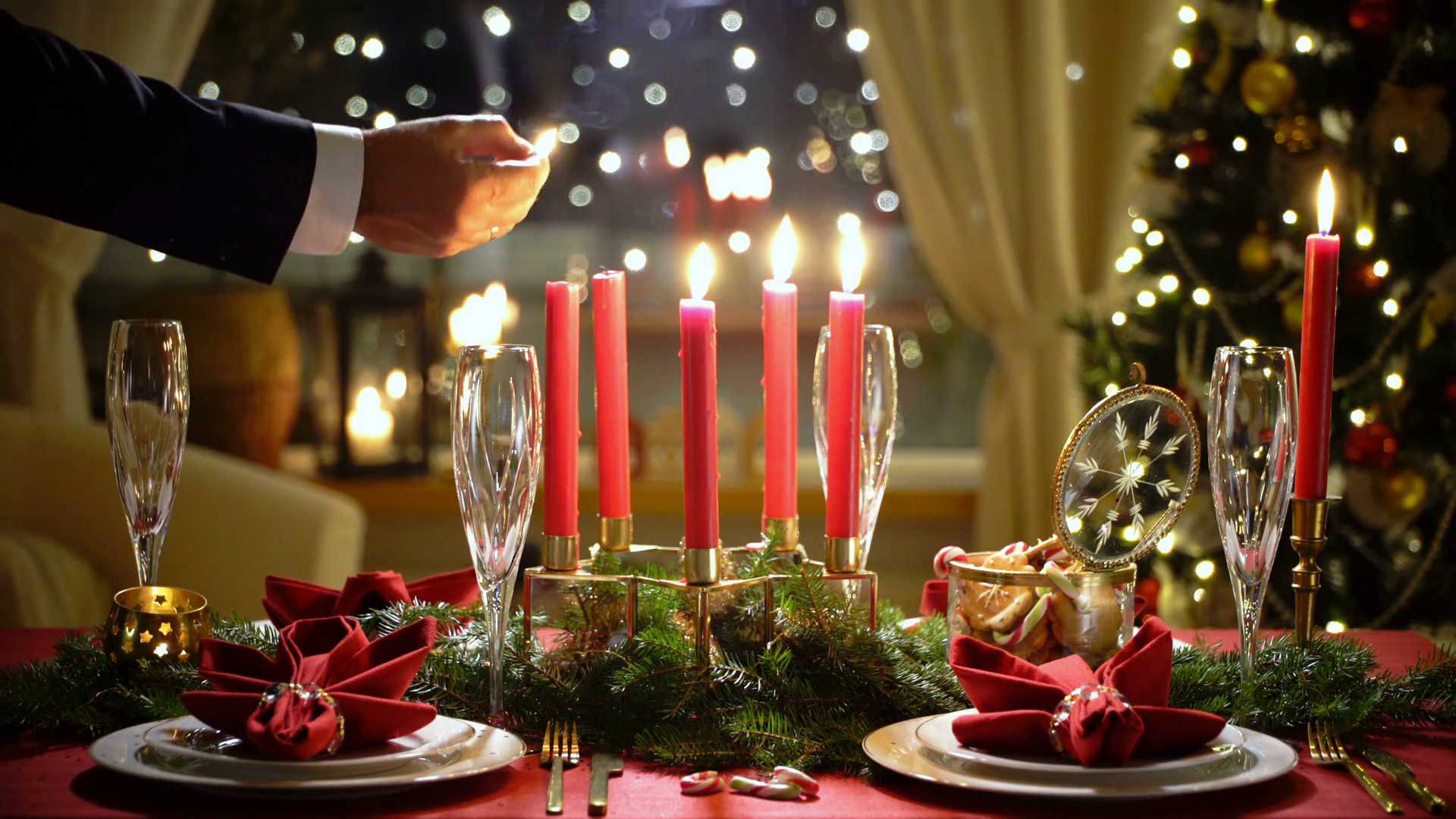 5. Name Cards
To personalise your table further, you can write your guests names on card and place this on their plates. Using tippex on a piece of bark is a rustic idea that works a treat.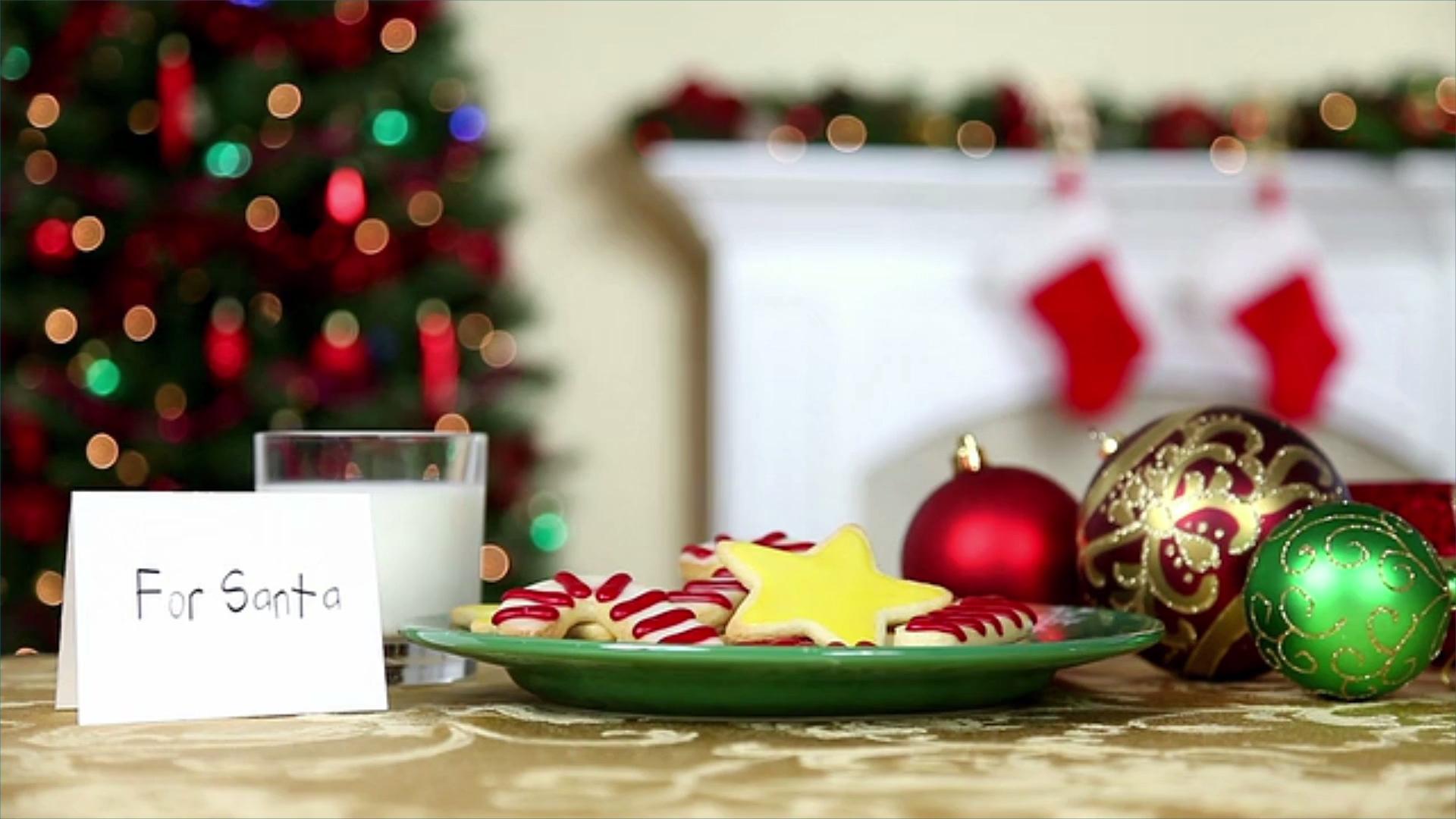 6. Xmas Santa Hats
If you are looking for great Christmas photo's, this is a must! Contact us and we can organise that your guests get not only your chosen crackers but also the Christmas hats, which we have in stock too.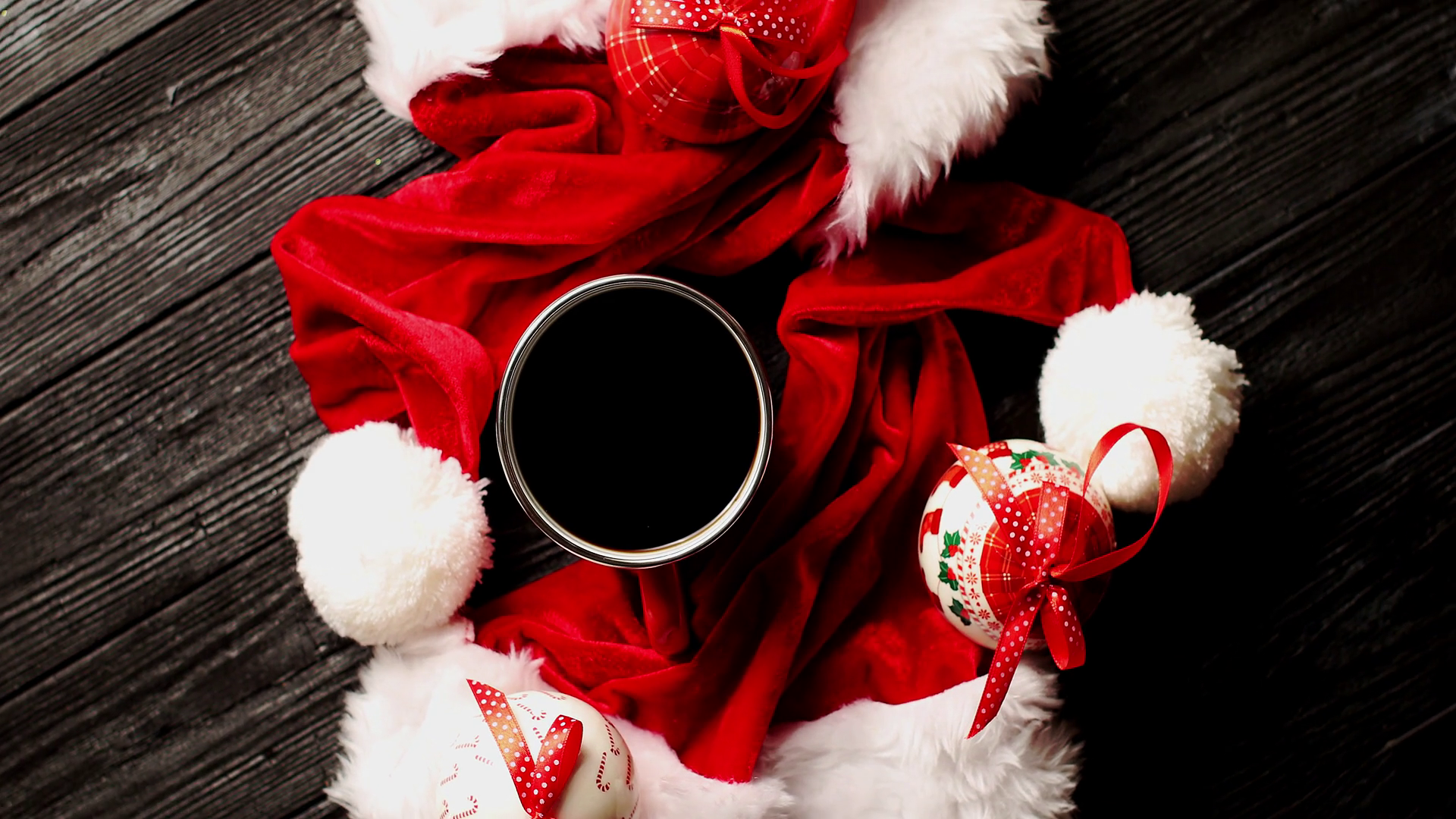 7. Embrace Greenery
Adding to the centrepiece, some fine leaves around the candles on the table, provides a wholesome feel and is an inexpensive option to lift the ordinary. Gather some pinecones and stack them in vases or bowls or place loosely on the table.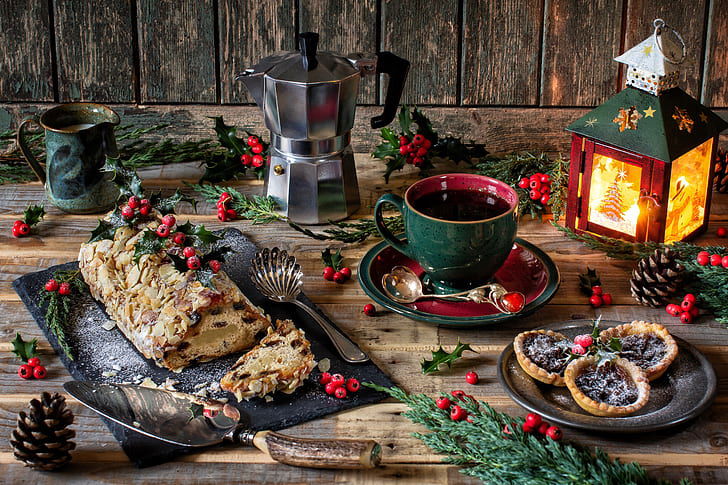 8. Seating Décor
A simple tinfoil bow on your families' chairs around the table looks very festive. Remember that the bow should be on the back of the chairs.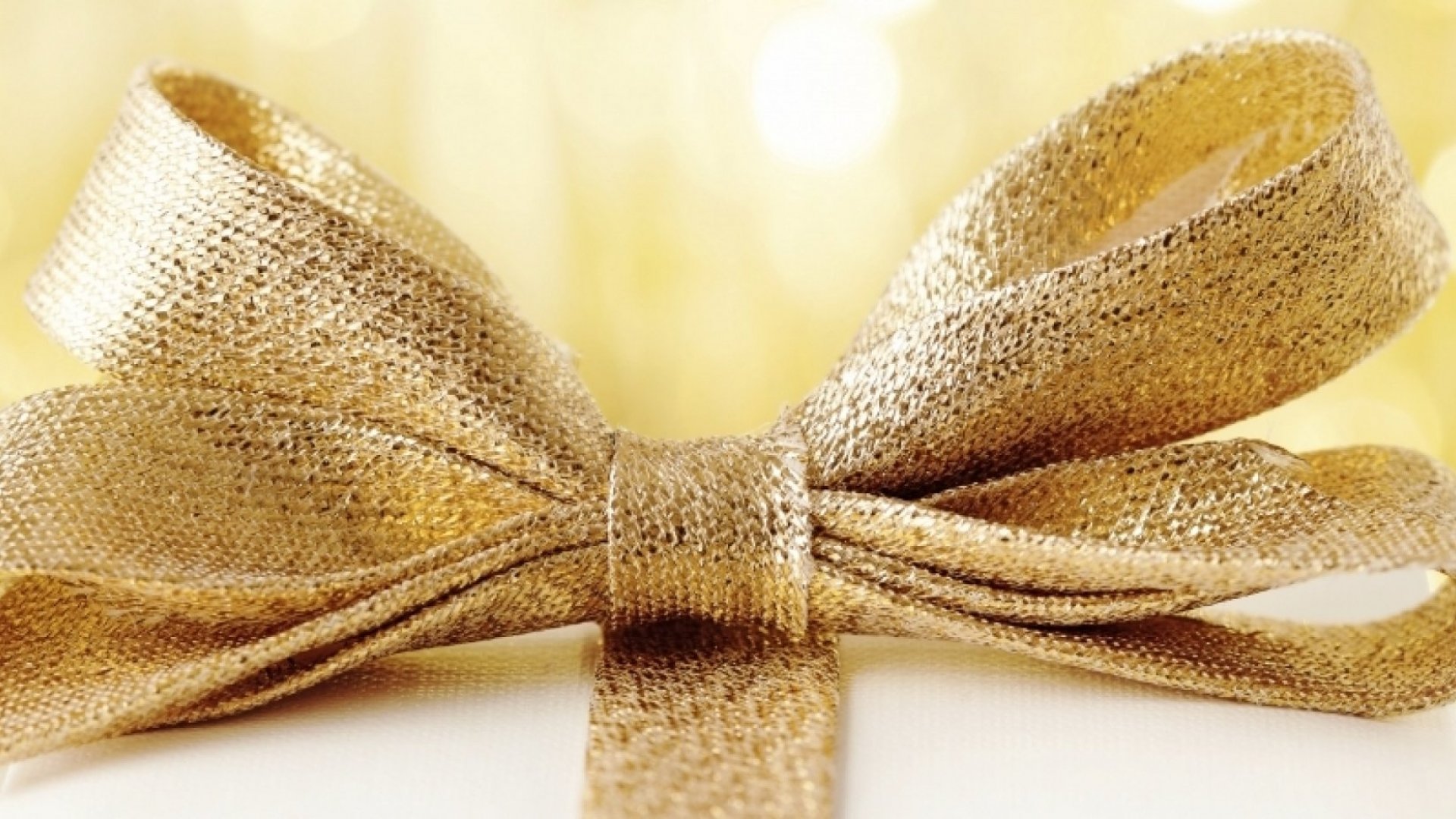 9. Add a little spice
Use a simple cinnamon stick to give a standard white plate and linen napkin a Christmas-y feel. Bonus points if you use the cinnamon stick for a holiday cocktail after.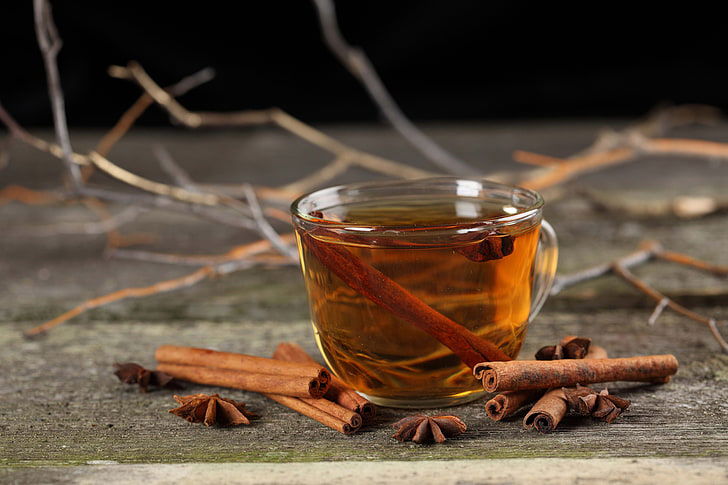 10. Colour scheme
A big part of approaching any decorating is to have a colour scheme in mind. Popular colour combinations are blue and silver, gold silver and red and greenery with a pop of red.
The most important part in any meal is to keep jolly! Merry Christmas to you all.