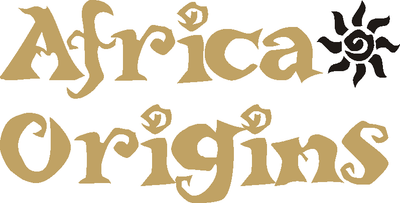 CHRISTMAS @HOME this year instead of visiting a restaurant?
Make it magical by celebrating with uniquely handmade Christmas Crackers and Content Fillers. Complement your meal with family and friends this year with fun Festive Celebrations. Don't get stuck at the shops when you could be celebrating this special Festive Season indoors with your loved ones. Simply order online and we'll deliver to you.
Africa Origins is a leading supplier of upmarket traditional and ethnic Christmas crackers. All the Christmas Crackers, Gift fillers and Table Party Favours are locally manufactured by B-BBEE (level 1) compliant SMME (Small, Medium and Micro-sized Enterprises) companies.
Customise your Christmas Crackers with your choice of Cracker Design (Traditional or Ethnic design), Gift Filler and Optional extra which include Party Poppers and Squawkers.
To view our extended catering range of traditional and branded packs of Christmas crackers and table party favours that are available in larger order quantities, please
contact us
directly.